Summary :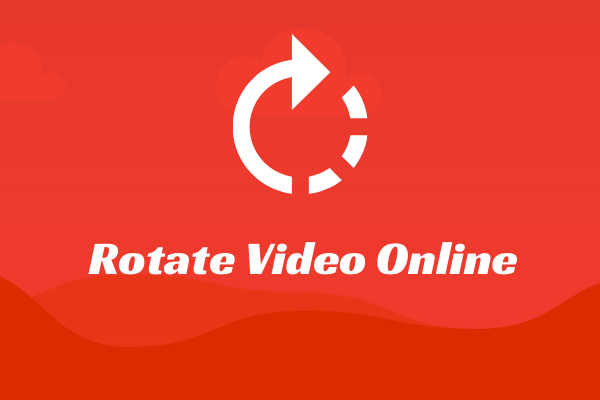 Have you ever encountered that a video accidentally became horizontal or upside down? How to solve this problem. The answer is rotation. Here we will explain how to rotate video online without installing any software. Want more video-editing features besides rotation? Try MiniTool software.
How to rotate a video online for free? Check this post and find out the answer.
1. Ezgif
Ezgif is a simple online GIF maker and toolset for basic animated GIF editing. Meanwhile, it also allows you to rotate video, resize video, reverse video, cut video, and crop video online.
Visit ezgif.com on your browser.
Select Rotate video under the Video to GIF.
Import the video file from your computer by clicking Choose File, or simply paste the video URL.
Click the blue Upload video.
Choose one option from flip (vertical), flip (horizontal), rotate 90 degrees, rotate 180 degrees, and rotate 270 degrees (90 counter-clockwise).
Select the output format and encoding.
Hit the blue Rotate video button to start the rotation.
Then you can edit the rotated video or click Save to download it.
Related article: How to Make a Video Collage
2. Clideo
Clideo is an online platform that makes it easy to edit all your video files, images, and GIFs with all kinds of tools – File Converter, Video Rotator, MP3 Cutter, Audio Joiner, etc. Here you can also rotate video online.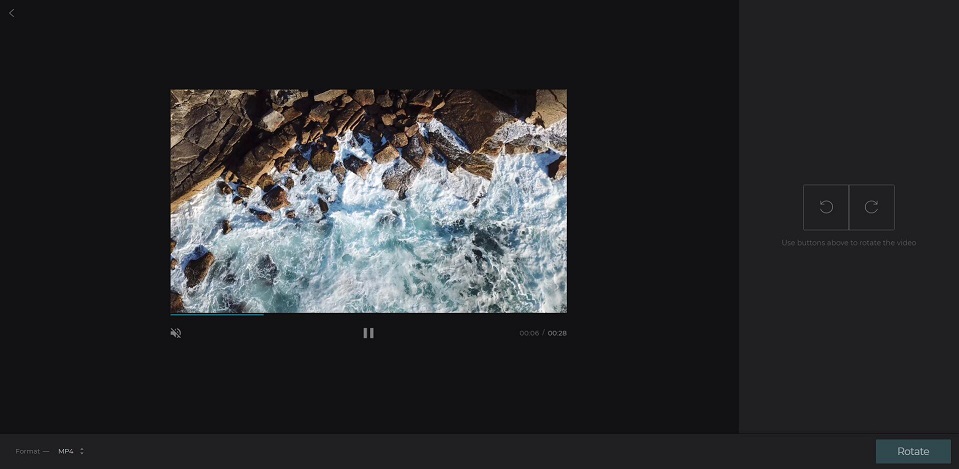 Open clideo.com on your browser and select Rotate from all tools.
Add a video from your device, Google Drive, or Dropbox. You can also paste an online video URL.
Use the rotation buttons on the right side of the screen to rotate the video.
Choose an output format for the file or just keep it.
Click Rotate and your video will be processed.
Save the video to your PC by clicking the Download.
3. RotateMyVideo
As its name suggests, RotateMyVideo is a tool designed to rotate video online free in a matter of seconds. After rotation, you can directly download the video or just post it to Facebook or YouTube.
Navigate to rotatemyvideo.net on your browser and click Pick Video to import your video.
Click the rotation buttons to rotate your video.
Adjust the ratio of your rotated video to fit a regular ratio and change bands color if needed.
Tap on the blue Rotate Video.
Now you can download it to your device or post it on YouTube and Facebook.
You might be interested in: Video Overlay – Make a Picture in Picture Effect at Ease
4. Kawping
Kawping is a collaborative platform for creating images, videos, and GIFs. It offers perfect tools for any content, including Meme Generator, Add Audio to Video, Collage Maker, Rotate Video, etc.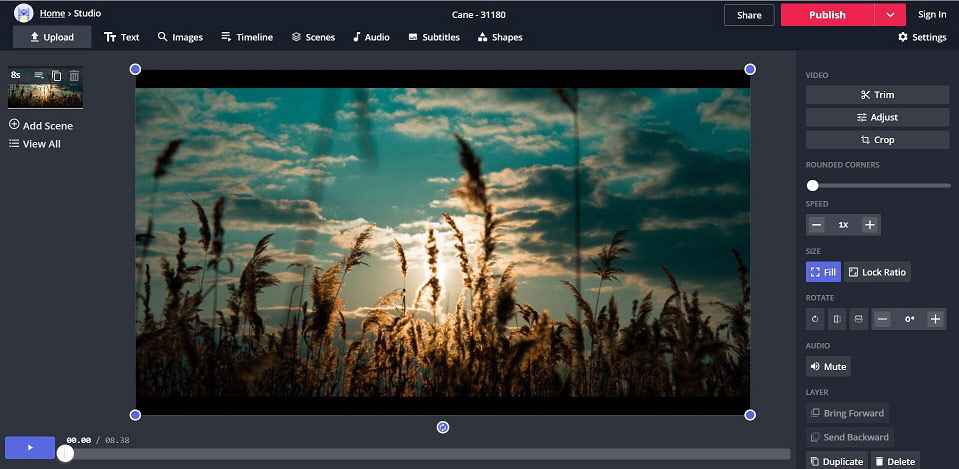 Go to kawping.com and click Tools on the top.
Scroll down the page and select Rotate Video.
Choose one method to upload your video.
Click the rotation buttons on the right side to rotate the video.
When you're happy with the result, you can share, public, or save it.
5. VIDEO2EDIT
VIDEO2EDIT is your all-in-one solution for editing and converting videos online. Here, you can rotate video to the left or right, flip video, and mirror video horizontally or vertically.
Visit video2edit.com on your device and select Rotate Video from the main interface.
Click Choose File to upload your local video file. Or you can add the video file through other ways the program offered.
Set the output format of the uploaded video format under Convert video file(s) to.
Now select one rotation option in the Rotate video drop-down list.
You can also choose to mirror/flip video here.
Click the blue Start button to start the rotation.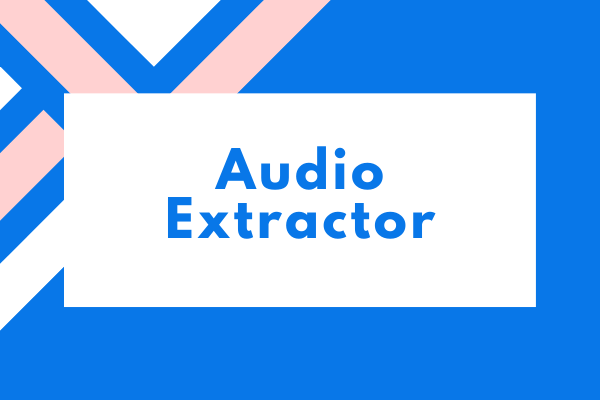 This post lists 8 excellent audio extractors to help you extract audio from video. Check out the list and choose the tool that works best for you.
Bottom Line
Have you mastered how to rotate video online after reading this post? If you have any questions or suggestions about it, please let us know via [email protected] or share them in the comments section below.