PotPlayer vs VLC: which one is better? This post from MiniTool MovieMaker makes a comparison between PotPlayer and VLC Media Player. You can choose the one you want based on the comparison.
There are a lot of multimedia players we can get and use. Did you use PotPlayer and VLC Media Player before? Both of them are popular multimedia players. VLC vs PotPlayer: what differences do they have? Let's see the comparison between them.
Introductions of PotPlayer and VLC Media Player
PotPlayer
PotPlayer is a minimalist media player developed by the South Korean Internet company Kakao (formerly Daum Communications). It's free and open-source and supports a wide range of file types. With PotPlayer on your Windows, you can listen to music and watch videos locally stored on your PC.
Moreover, PotPlayer provides you with various effects and filters to make video clips look better. In addition to being a media player, its program includes a screen recorder, a built-in video editor, and a TV receiver.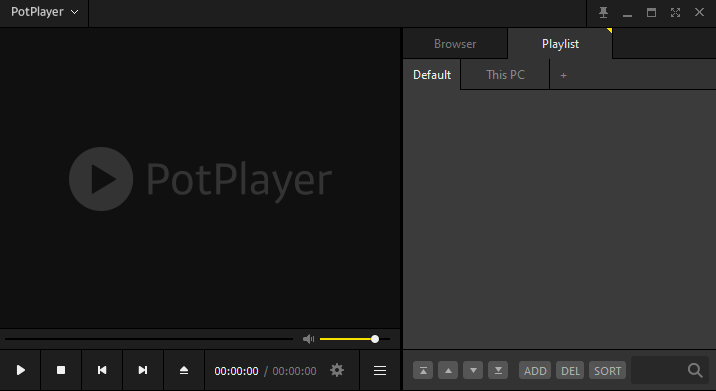 Do you want a more professional video editor? Have a try on MiniTool MovieMaker to make your amazing movies.
VLC Media Player
Developed by the VideoLAN project, VLC Media Player is also a free and open-source multimedia player, known for its stability and support for various audio and video formats. With the help of VLC Media Player, you can enjoy almost any media file on your computer and portable devices.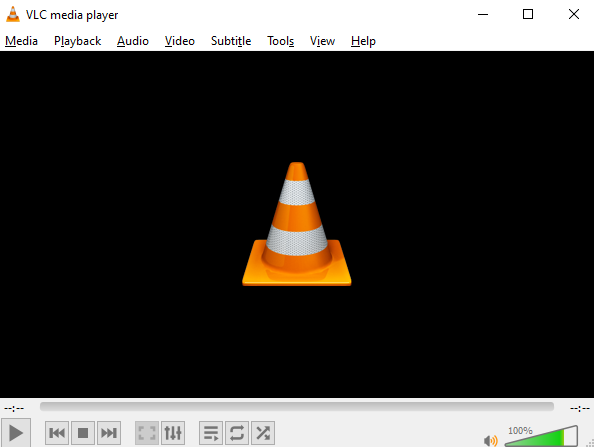 PotPlayer VS VLC Media Player
Compatibility
The Potplayer is available on Windows only, while the VLC Media Player is compatible with Windows, Mac OS X, Linux, Android, and iOS systems. VLC's compatibility is better than PotPlayer.
Supported Media Formats
Sometimes, you may find that a video format isn't accessible on VLC, but could be played on PotPlayer. Why? Don't they both support a variety of video formats? It's because PotPlayer has more video codecs than VLC. You can download the required video codec if you can't play a video in PotPlayer.
As for audio formats, PotPlayer supports the majority of audio formats, while VLC is not good enough at handling audio formats. So, is PotPlayer better than VLC? Not necessarily.
User Interface
VLC vs Potplayer: what about their user interfaces? The user interface of VLC is straightforward but is a little confusing when accessing all its features. On the other hand, PotPlayer's user interface is simple and intuitive. It's quite friendly and easy to use. And both of them provide keyboard shortcuts for users.
Extensibility
Compared to VLC, PotPlayer is a new media player and it doesn't support the necessary plugins to use on browsers. Whereas, the VLC Media Player has plugins for browsers, like Chrome and Firefox. It makes it easy and quick to use VLC on different browsers.
Installation
When you download and install PotPlayer and VLC to your PC, you will find PotPlayer is faster than VLC. Because the file size of PotPlayer is smaller. It is space-efficient and quick.
Autoplay
PotPlayer allows you to autoplay a playlist, which means you don't need to play multimedia files one by one in a playlist. You just need to play a video and then it will play the next video automatically when the last video finishes playing. But with VLC Media Player, you have to play video files manually.
Which to Choose: PotPlayer or VLC
Daum PotPlayer vs VLC: which one is better?  It's difficult to make a choice between them. Both of them have strengths and weaknesses.
VLC is still a stable and great media player in many aspects. It supports more operating systems and browsers than PotPlayer.  PotPlayer does better in audio and video formats, user interface, speed, and others. The final decision relies on your preference. I think you have the answer in your mind now.
Conclusion
In the end, PotPlayer vs VLC Media Player, do you know the differences they have? We make a clear comparison between them. I hope this article helps you with your decision.