In the modern world, everyone loves taking photos. For most people, it takes a short time to have hundreds of pictures. How can you organize or manage your images? A photo organizer can help you. This post will introduce 6 photo management software. And if you want to make a video from pictures, you can try MiniTool MovieMaker.
If you're used to taking pictures wherever you are, you will have a large number of images after a while. You may feel confused about managing and categorizing these photos. However, if you apply a photo organizer to sort your photos, all problems will be solved.
What is Photo Organizer?
A photo organizer or photo management software is a comprehensive and professional application that can organize, edit, manage, assort, and share photos. The basic features include editing tags of photos, previewing thumbnails, and more. With a photo organizer, you can find and sort photos quickly, avoid duplication, and convert, resize, and crop images fast.
Top 6 Best Photo Organizers
Now, it's time to focus on the 6 photo organizers. Here's the list of the top 6 best photo organizers.
Top 6 Best Photo Organizers
Adobe Lightroom
ACDSee Photo Studio Professional 2020
Magix Image Manager Deluxe
Smart Pix Manager
PaintShop Pro 2020
PicBackMan
1. Adobe Lightroom
It is considered one of the best photo organizing software that organizes, edits, stores, and shares your pictures. And it can import files from Google Drive and local storage. Besides, this photo management software can recognize persons and themes, so users can detect an image or create an album easily and quickly.
2. ACDSee Photo Studio Professional 2020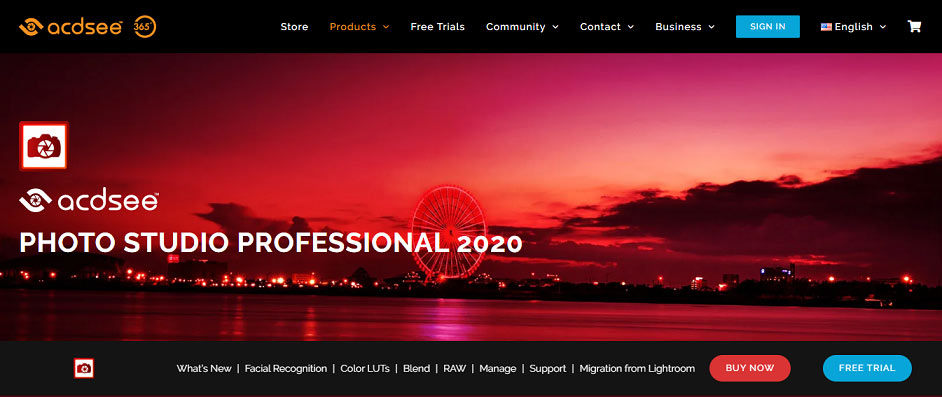 It's the first recommended photo management software. With it, users can find, sort, move, share pictures, and organize their images by location, keyword, category, date, color labels, and ratings. And its face detection and facial recognition tool enable users to find humans in the photos quickly.
Besides, it also works as a photo editor that is available to add text as layers, customize font, size, color, style, opacity, and much more.
3. Magix Image Manager Deluxe
This photo organizing software helps users maximize their photo and video collection, edit, sort, and organize photos by tagging them with locations, keywords, ratings, and so on. And this photo organizer also allows users to edit pictures, such as sharpening and straightening images, adding photo filters, doing color correction, etc.
4. Smart Pix Manager
Smart Pix Manager, one of the best photo organizing software, is a comprehensive and easy-to-use program to manage and view photos, videos, and sound files. With it, users are allowed to categorize and find files by keywords, descriptions, and other file contents. And it's available to edit pictures with powerful tools like rotating and cropping images without destroying quality.
Also read: 4 Methods to Rotate Image on the Computer
5. PaintShop Pro 2020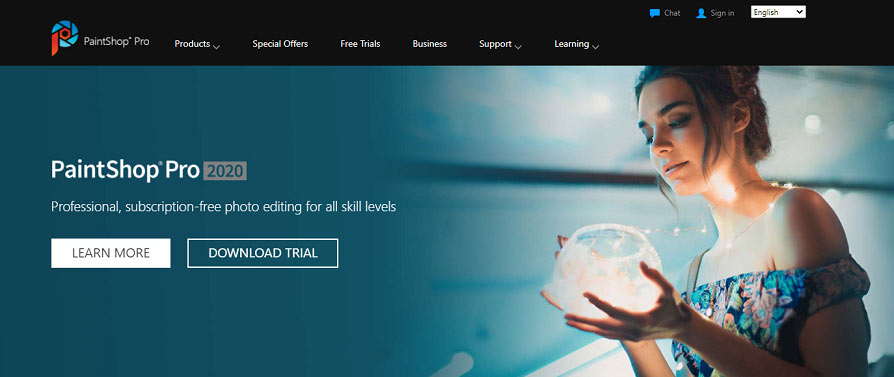 It's another fantastic photo organizer to organize images with keywords, dates, types, and ratings, and export files to Photoshop and Painter. What's more, it offers various editing features including adding text and layers, retouching photos, applying HDR effects, etc.
Also read: How to Overlay Images | A Step-by-Step Guide
6. PicBackMan
This program is designed for photo and video backups, migrations, and de-dupe. It permits users to upload images from Google Photos, Google Drive, Dropbox, SmugMug, OneDrive, etc. And it can recognize dupe pictures and help you avoid them.
Bottom Line
With these professional photo organizers, you can easily organize and sort your numerous photos. And if you want to recommend other photo organizers, just leave them in the below comments area.