It's fair to say that free icon makers are probably needed in every aspect of our lives and work. Free icon makers are remarkable tools that any of us can use to create the icons we need.
Different free icon maker software and different free icon maker online may have various targets and characteristics, below I have listed the best free icon makers of 2021, any of you can choose a suitable free icon maker software or free icon maker online for your design according to your own needs. (Need a photo video maker? Try MiniTool MovieMaker.)
Desktop Free Icon Maker
Iconion
Iconion has three outstanding advantages, including icon coloring feature, pro additional functions and no required installation.
Any of you can use it to create beautiful flat icons, long projection icons, desktop icons, social media icons, mobile app icons and more. Iconion can inspire mobile UI designers to create icons. Design the multicolor icon any of you need.
Iconion generates image icons in PNG format. Choose font icons, entypo, linecons, typeicons and any other symbol font any of you like, saving as a JPEG or PNG, BMP and ICO file. No matter in any size or 1024 8px, the images are great.
Its styles include colored icons, icon files, icon shadows, shadows and long strokes, rotate gradient, background color, background gradient, border, etc.
Iconion can help any of you create a quality and professional-looking icon every time. Even if any of you have never created icons and used free icon maker software before, Iconion's simple and intuitive interface will make it easier for any of you to make an icon.
However, the only drawback of Iconion is its outdated design.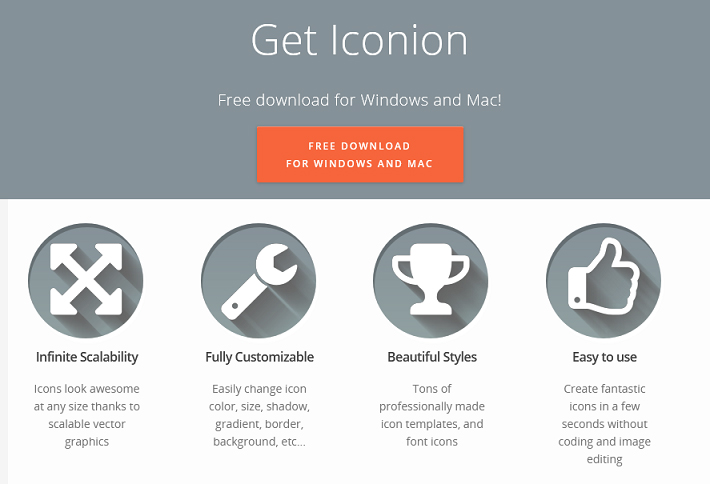 App Icon Generator
App Icon Generator allows any of you to design appropriate icons for your apps. Any of you can just drag the icon to create, and change the size, color, and background color of the icon.
App Icon Generator has four main functions. First, generate icons for OS X, iOS, watchOS and Android. Second, create OS X ICNS files. Third, set the icon shape to circle, circular rectangle or rectangle. Last, add background color, icon border and increase the luster effect.
The strength of this icon generator is in creating the sheer volume of image types that make it easy to get your app on the platforms any of you need.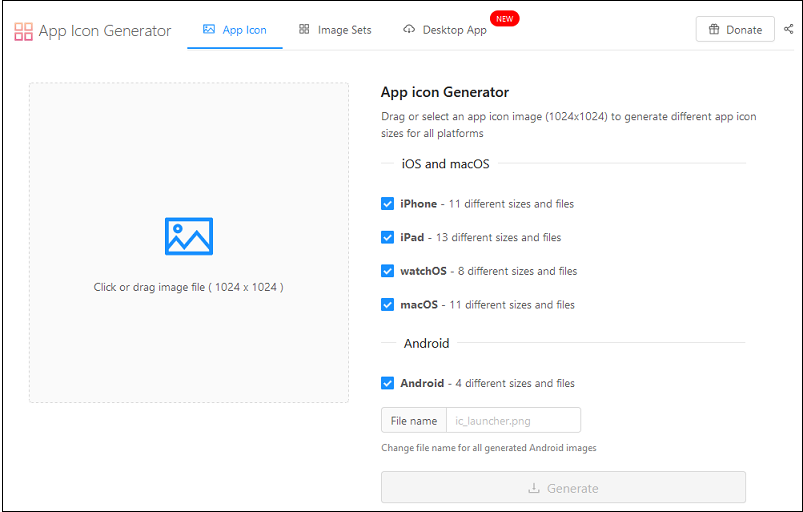 SimplyIcon
SimplyIcon has two main functions. One is creating an icon in various sizes, and another is creating an icon in 128×128.
Any of you can use SimplyIcon to create free icons or your ones. The greatest advantage of the free icon maker is that it comes with tutorials that teach any of you how to do everything with simple step-by-step instructions.
The free icon maker software has many attractions, such as the ability to change the shape, size and transparency of icons. Any of you can even import different file formats.
The most important is that it has an extensive library of over 400 icons to choose from. The only downside is that it can only save in .ICO format.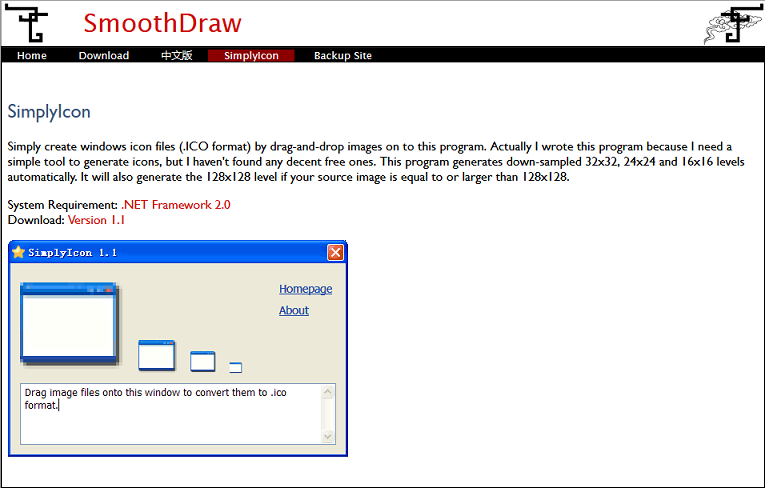 Online Free Icon Maker
Venngage's Icon Maker
A simple way to use a tool is very important to the user, and the combination of icon maker and graphic design of the software is a good way to achieve this.
Any of you can customize your icons by changing the color, size and shape.
Any of you can sign up for a free account so that any of you can try out the icons and see which ones suit best for your design.
Venngage's Icon Maker also offers over 2,000 diverse icons and illustrations out of their 40,000 in total. This feature helps users realize their desire to design their unique icons.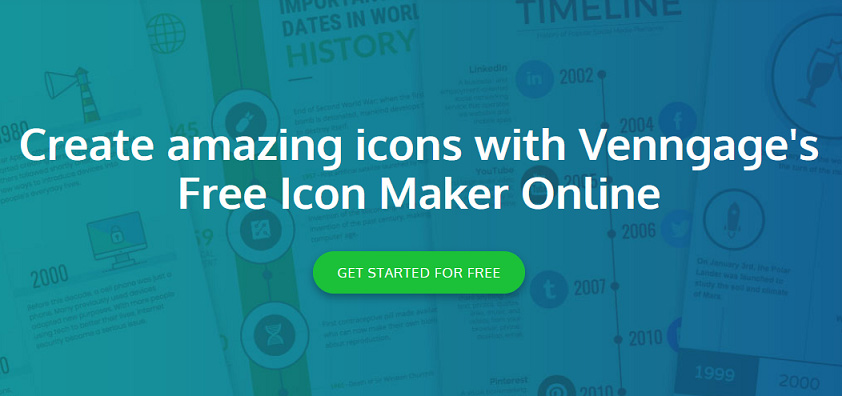 ICO Convert
Unlike other free icon makers online, ICO Convert is a simple tool for creating avatars, favicons and profile icons.
At the same time, ICO Convert can generate multiple types of files, including PNG and .ICO files that can be used on websites and for the Windows operating system.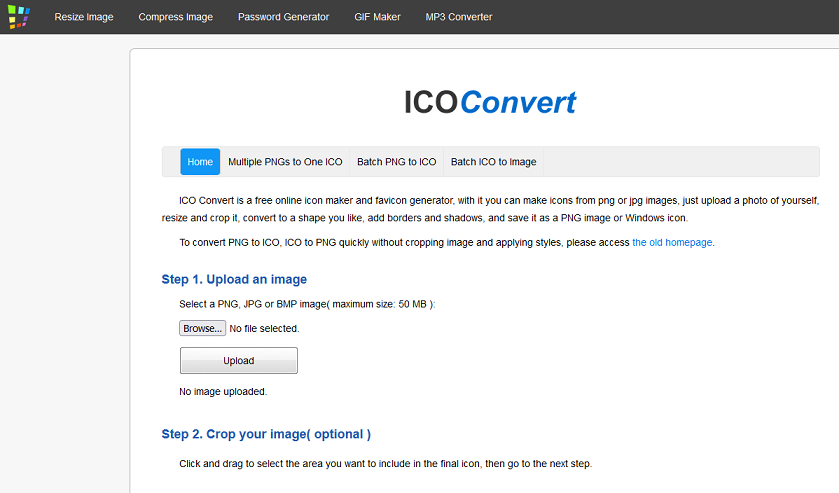 Brand Crowd
As its name suggests, Brand Crowd is for people who want to create an icon-based corporate identity. Therefore, its built-in icons are limited.
One very cool and unique aspect of Brand Crowd's icon editor is that if any of you're editing an existing icon-based logo and any of you want to bring a new shape or symbol into your design, Brand Crowd matches your background with the suitable color.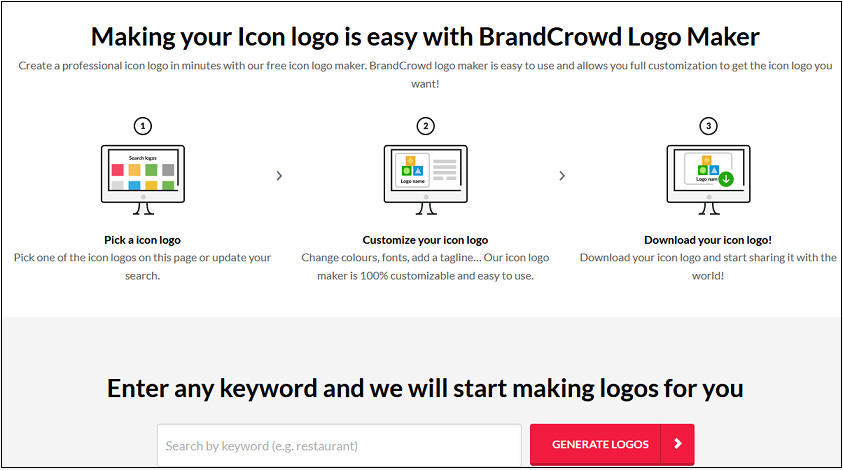 Conclusion
The above are some of the best desktop and online free icon makers in 2021. There are a lot of similarities and differences among these free icon makers, so any of you can choose the one that suits your needs.
Each free icon maker has its strengths and weaknesses, and to create a unique and perfect icon, any of you need to use multiple free icon makers together.