Voice Memos app is an audio recorder available for iPhone, iPad, and Apple Watch. So how to transfer voice memos from iPhone to other devices? How to get voice memos off iPhone? Here are several options for you.
Voice Memos can record everything on your iPhone and lets you trim unwanted parts of recordings. Need to get voice memos off your iPhone and save them on the computer? Keep reading! (Try MiniTool MovieMaker to add recordings to video!)
How to Get Voice Memos off iPhone Using iCloud
You can use iCloud to get your voice memos on the computer. Here's how:
Step 1. Open the Voice Memos app.
Step 2. Find the file you want to save to iCloud and click the three dots.
Step 3. Then choose Save to Files and select a folder to store the voice memo.
Step 4. Launch the web browser on the computer, visit https://www.icloud.com/ and sign in to iCloud.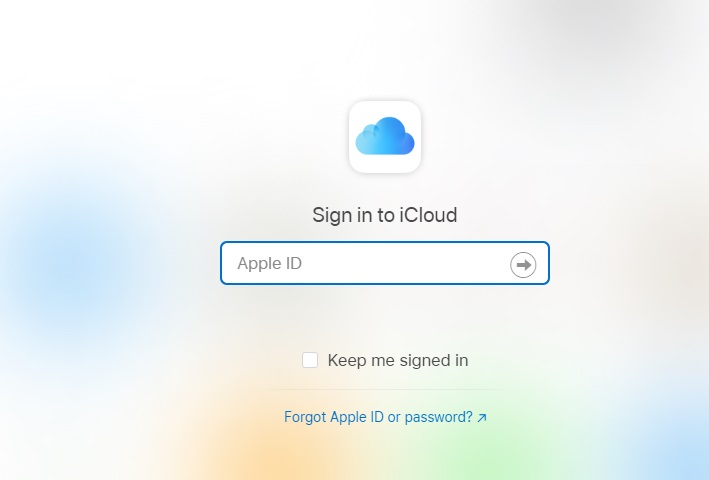 Step 5. Tap on iCloud Drive and you will find the voice memo. Then download it from iCloud to your computer.
To save disk space, you may want to convert recordings from M4A to MP3. See this post: 6 Best Free M4A to MP3 Converters in 2021.
How to Get Voice Memos off iPhone Using iTunes
Another way to download voice memos from iPhone to computer is using iTunes. Follow these steps:
Step 1. Connect your iPhone to the computer.
Step 2. Open the iTunes app on the computer and click the iPhone icon in the top menu bar.
Step 3. From the left panel, select the Music option.
Step 4. Check the Sync Voice Memos box and tap on Sync.
Step 5. Your voice memos will be downloaded to the iTunes library. After that, move these voice memos to a new destination folder.
How to Get Voice Memos off iPhone Using Airdrop
Wondering how to get voice memos off iPhone without iTunes? Here's a quick guide.
Step 1. Turn on AirDrop on your Mac computer and then launch Voice Memos on your iPhone.
Step 2. Click the three dots below the voice memo that you want to download.
Step 3. Tap on AirDrop and select your device.
Step 4. Then tap on Accept to download these voice memos on your computer.
Also read: How to Send Long Videos on iPhone? 4 Free Ways
How to Record and Edit Voice Memos
By default, the Voice Memos app records voice in a compressed format. If you want to record audio in a lossless format, here's how:
Go to Settings > Voice Memos.
Tap on Audio Quality in the VOICE MEMOS SETTINGS.
Then select the Lossless.
After changing the audio quality of Voice Memos, let's see how to record and edit voice memos.
Open Voice Memos and tap on the red record button to start recording.
Stop recording and the voice memo will be saved automatically.
After that, click the voice memo you just recorded, tap on the three dots, and Edit Recording.
Then click the edit icon in the top right corner and trim the recording, or delete the unwanted parts of a recording.
Conclusion
This post shows you how to get voice memos off iPhone within 3 ways. Now, it's your turn!