Get to know how to register MiniTool MovierMaker and break the video export limits.
Using MiniTool MovieMaker Free, you can export the first 3 videos without length limit. After that, you are only allowed to export videos within 2 minutes for free. A valid license of MiniTool MovieMaker breaks this video export limit. This guide helps you on how to register MiniTool MovieMaker.
How to Register MiniTool MovieMaker With Network
Step 1. Launch MiniTool MovieMaker and then click the Register icon on the top right corner.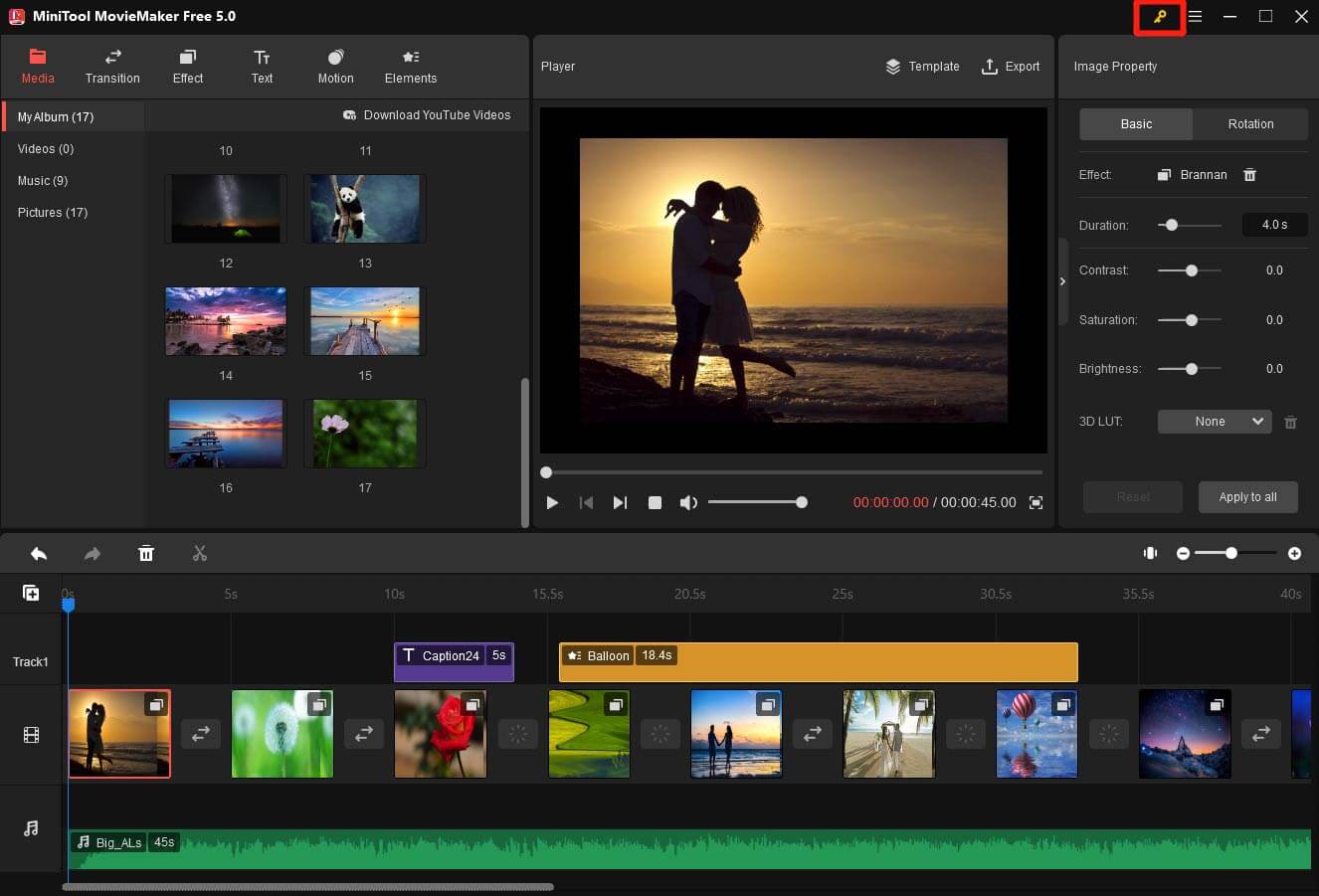 Step 2. Enter the license key into the context box and then click Register.
Step 3. The registration result will be notified. Usually, you will see the following interface. Just click OK to continue.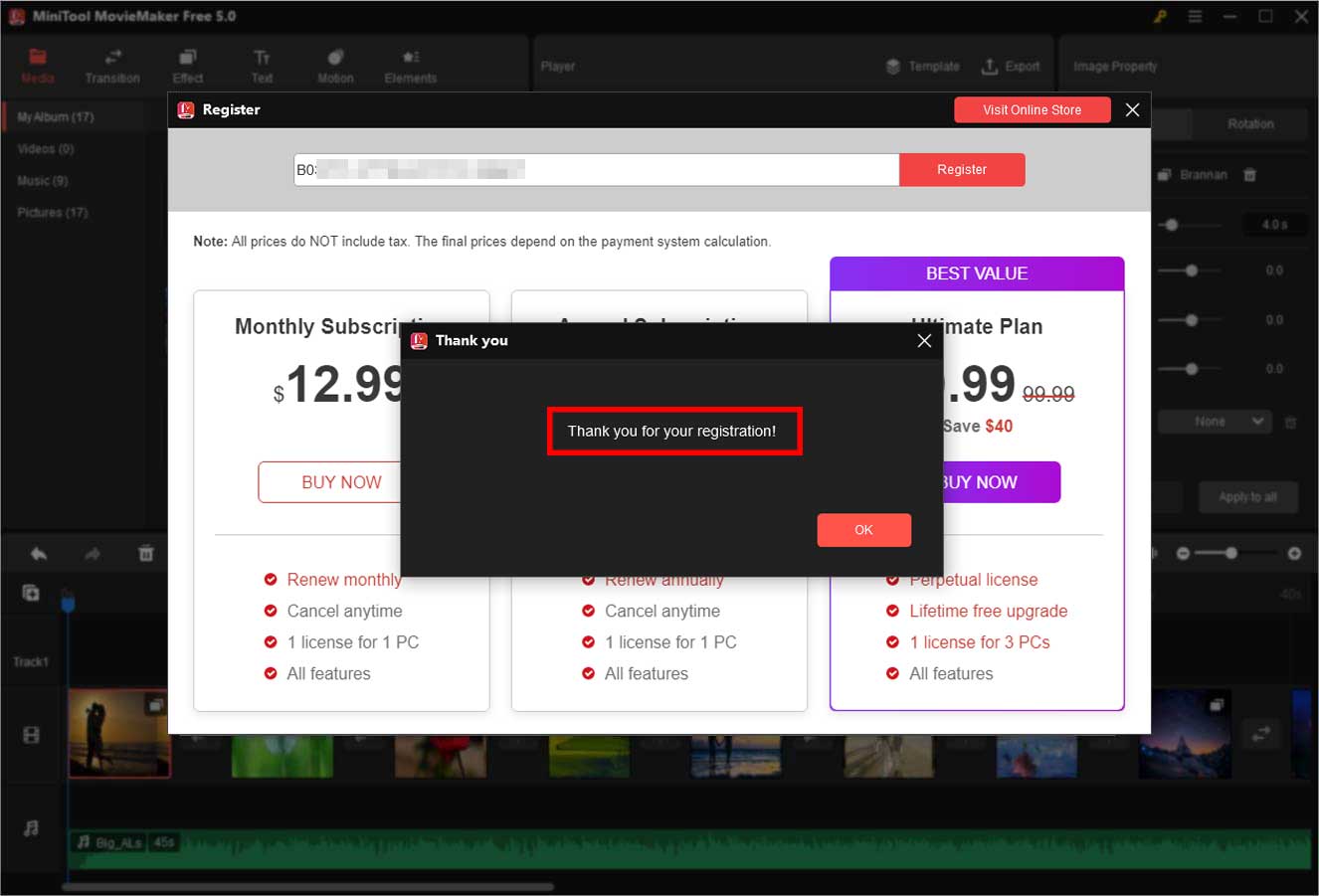 Step 4. View changes in the software interface.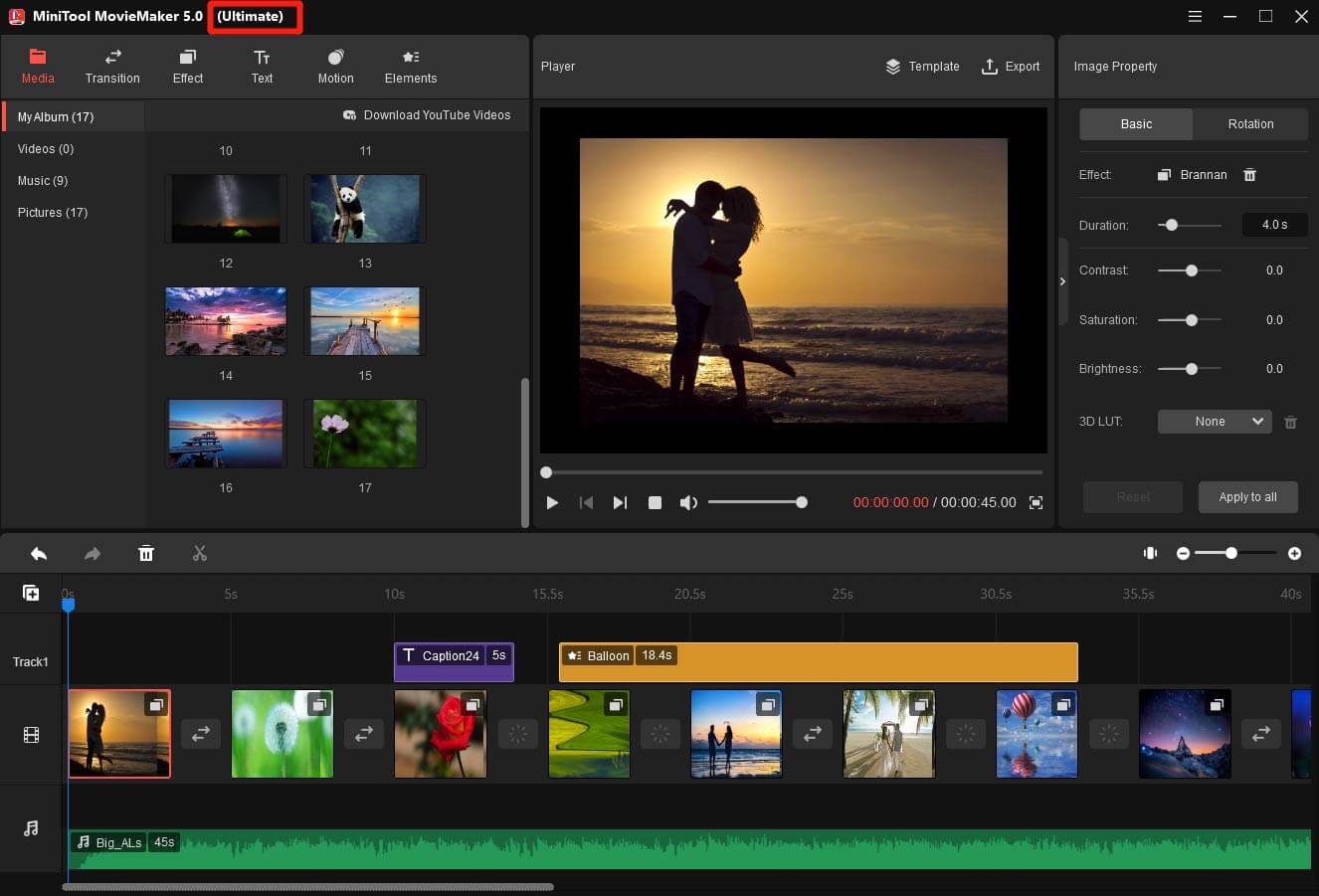 How to Register MiniTool MovieMaker Without Network
If you are unable to register MiniTool MovieMaker with network, they will see the offline activation window. In this case, you can follow this guide to register successfully.
Step 1. Insert a USB flash drive into the computer and then create a new .txt document. Now copy the URL 1, URL 2 addresses as well as the License Information and paste them to the new .txt document. After doing this, save the file and remove the USB drive.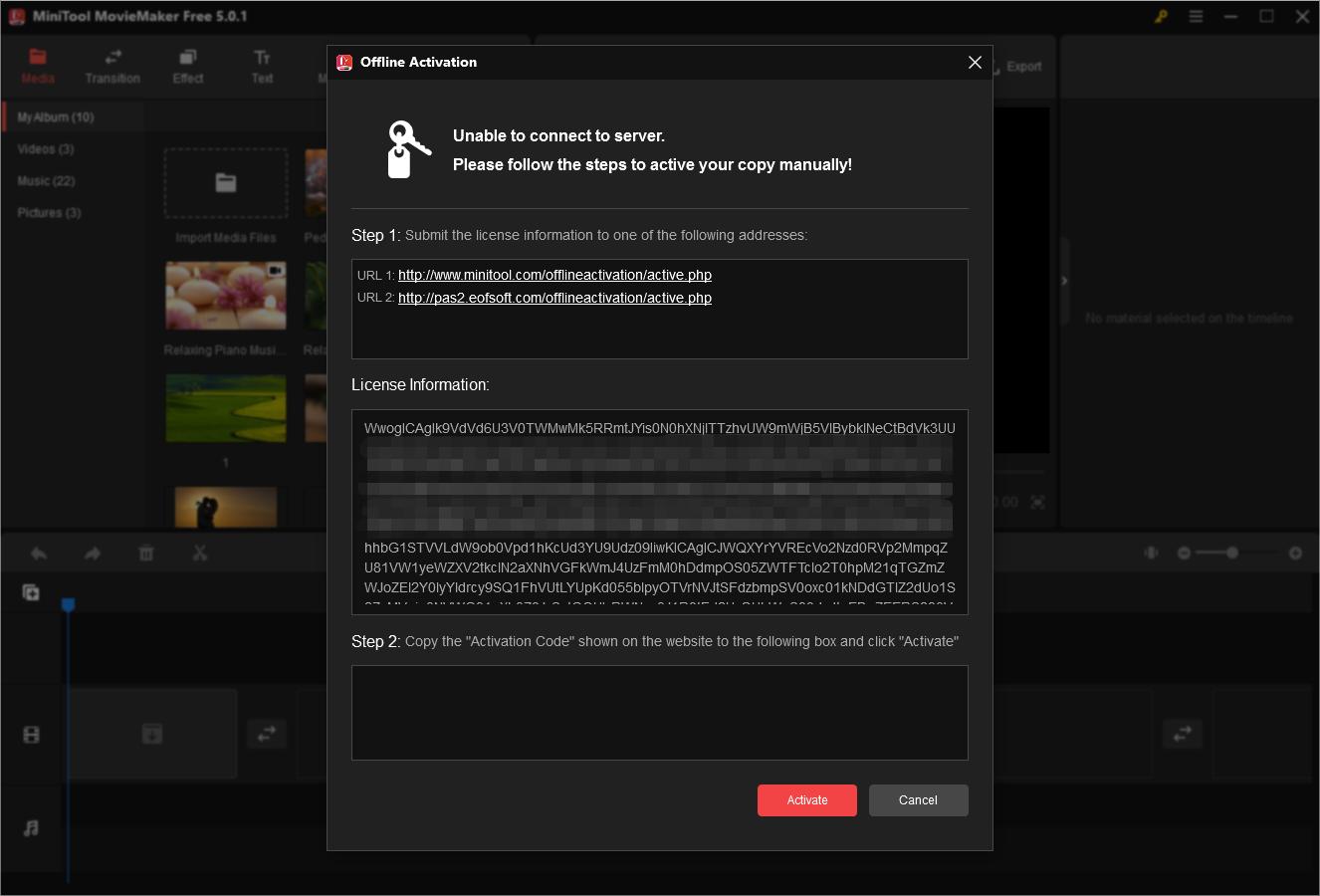 Step 2. Connect the USB drive to another computer that should be network connected. Go to either URL, input the License Information and click Activate.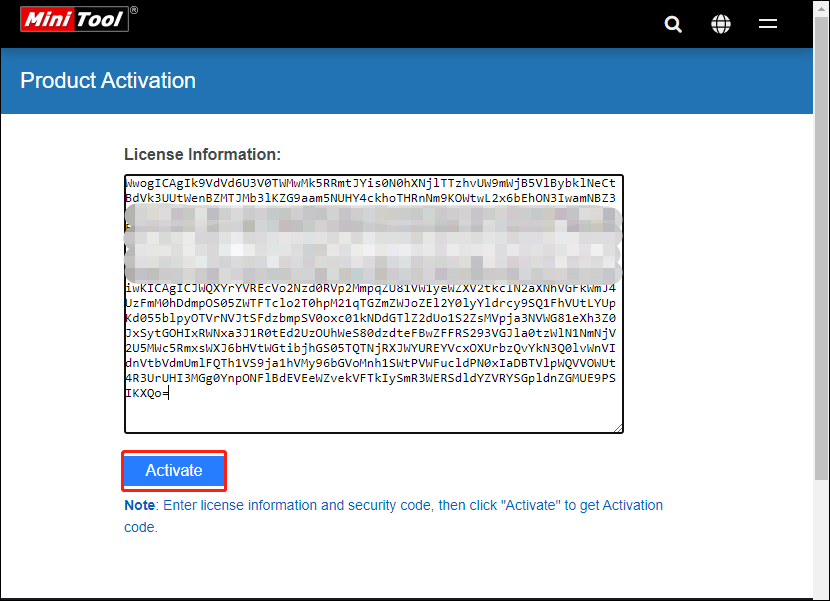 Step 3. You will see the Activation Code generated. Now copy the activation code and save it to the new document on the USB drive. Safely remove the USB drive from network connected computer.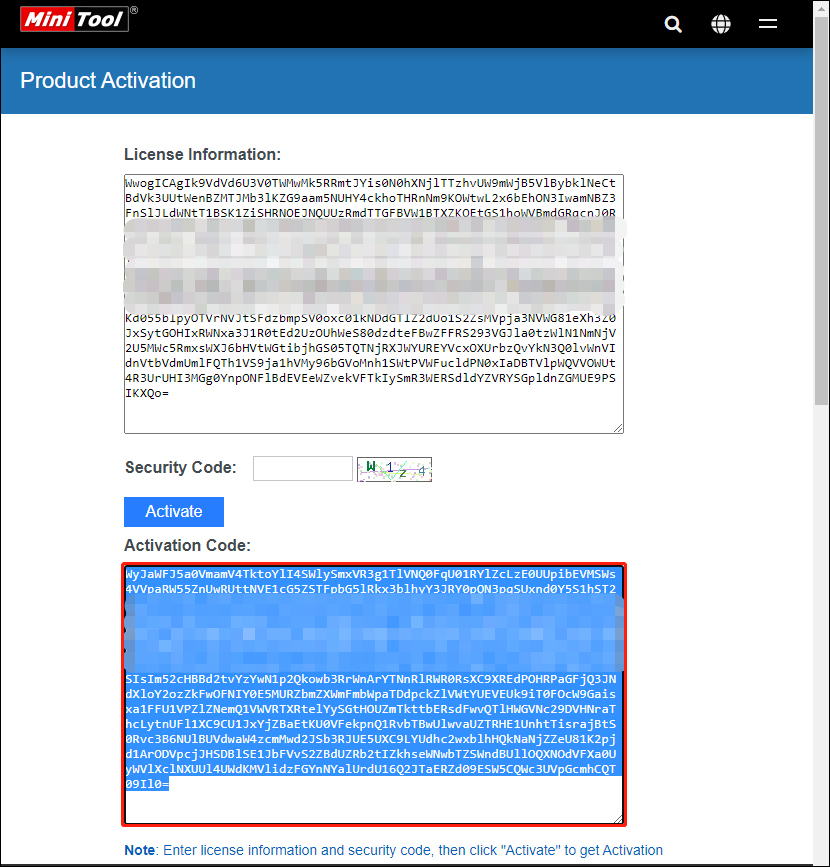 Step 4. Connect the USB drive back to the computer that has MiniTool MovieMaker to register. Copy and paste the Activation Code to the specified location and click Activate.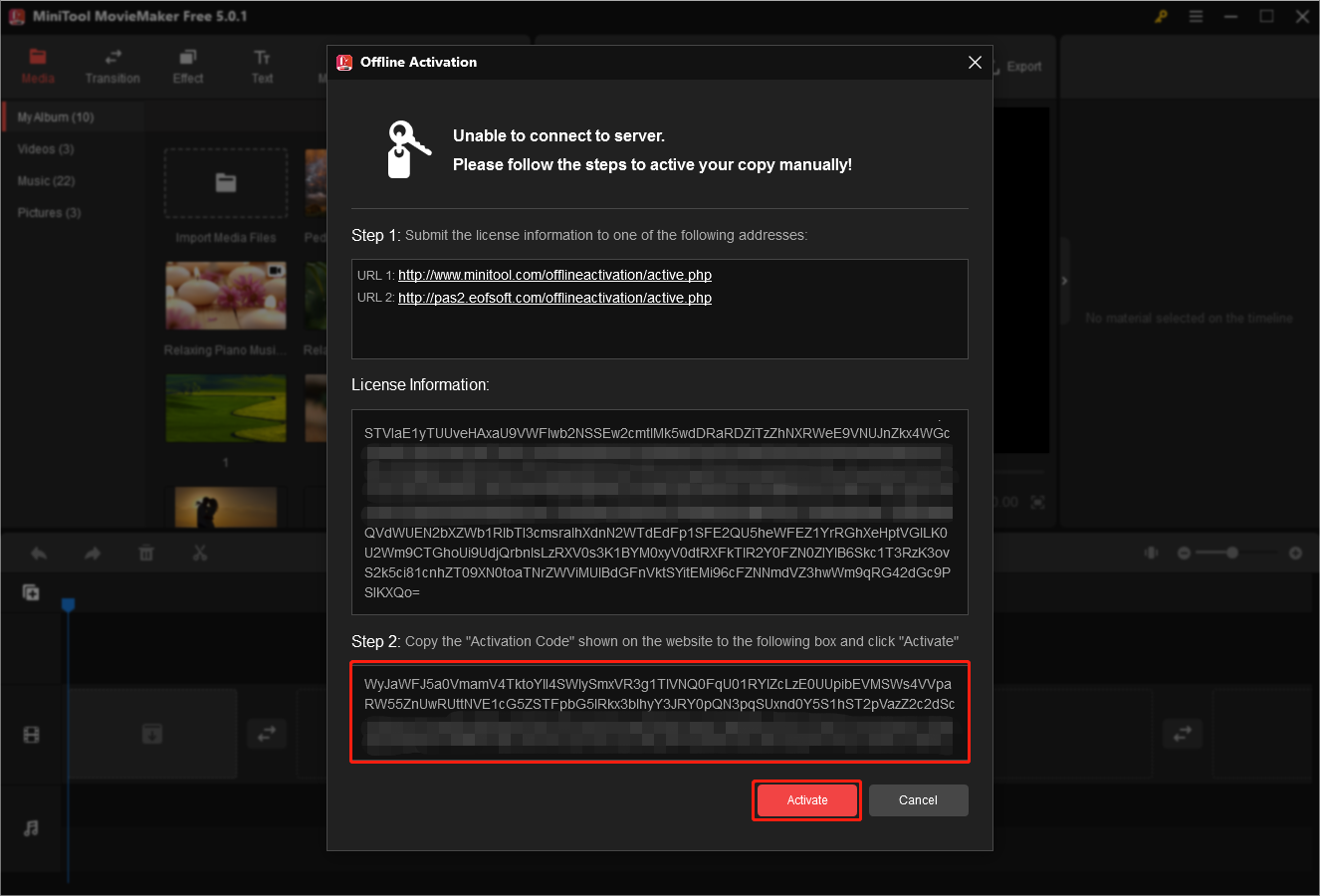 Step 5. When you see "Thank you for your registration", all is done.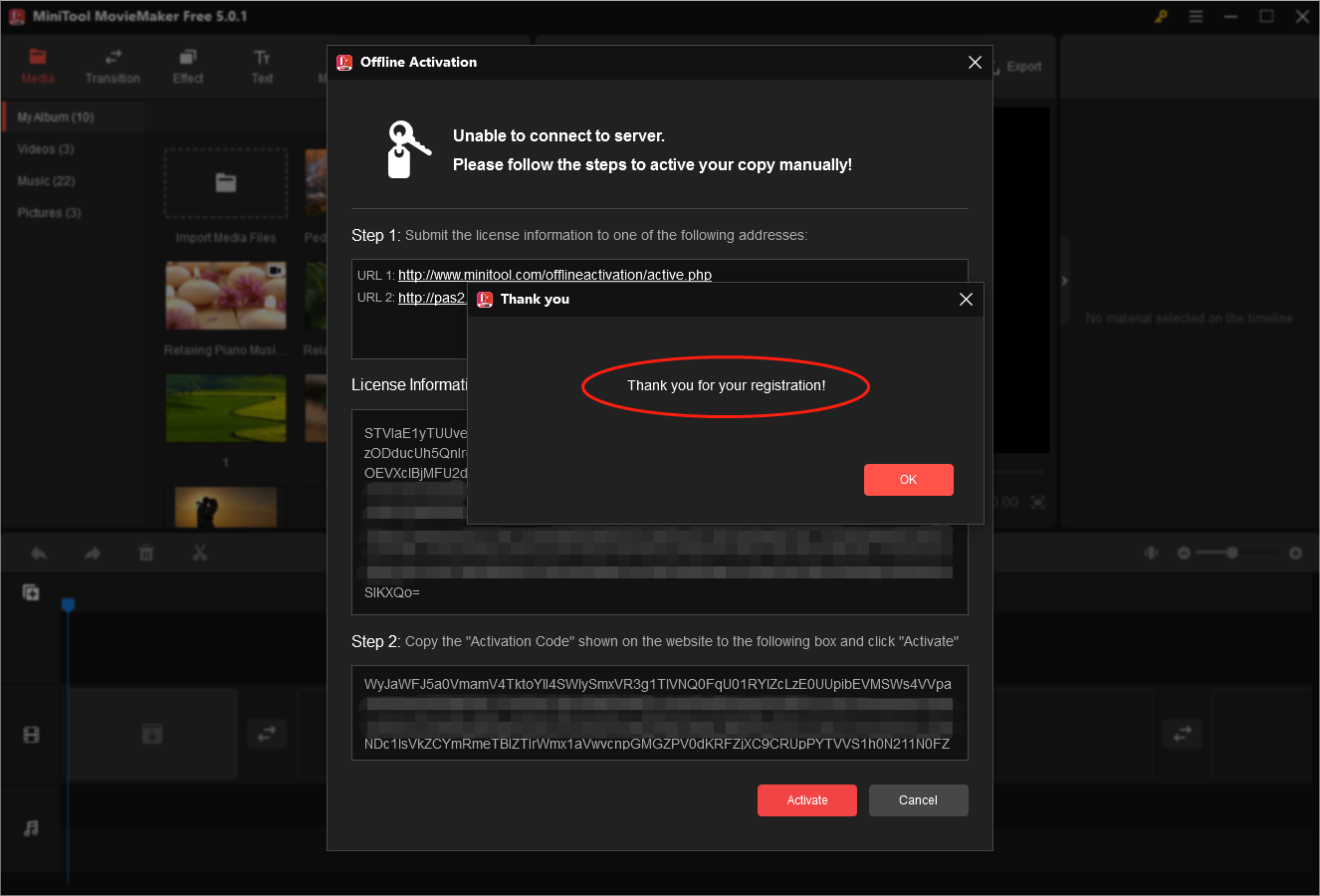 For any issues regarding to software registration, feel free to contact [email protected].